About us
Capturing Timeless Love and Elegance: A Journey through Redknot Clicks
Welcome to the vibrant world of Redknot Clicks, where love stories are immortalized through the lens of creativity and passion. As a wedding and fashion photographer, our studio strives to capture those extraordinary moments that define the essence of true love and style. In this blog, we invite you to delve into our unique approach, artistic vision, and unwavering commitment to crafting captivating visuals that leave an everlasting impression.
Celebrating Love's Journey
At Redknot Clicks, we understand that a wedding day marks the beginning of a beautiful journey shared by two souls. Our mission is to document every heartfelt moment, from the anticipation and excitement of the pre-wedding preparations to the grandeur and emotion of the ceremony itself. We believe that true love deserves to be celebrated, and through our photography, we aim to encapsulate the essence of each couple's unique connection.
Artistry in Every Frame
Photography is not merely a mechanical process of clicking a button; it is an art form that requires a keen eye for detail, composition, and storytelling. Our photographers at Redknot Clicks possess a deep understanding of aesthetics and lighting, allowing us to create images that are both visually stunning and emotionally resonant. From classic and elegant poses to candid and spontaneous shots, we bring out the best in every frame, painting a vivid picture that will be cherished for generations to come.
Fashion: Where Style Meets Vision
In addition to our wedding expertise, Redknot Clicks also specializes in fashion photography. With an innate ability to capture the essence of style and grace, our team collaborates with designers, models, and stylists to produce captivating fashion imagery. We believe that fashion is not just about the garments but also about the story behind them. By infusing our images with a sense of narrative and emotion, we create visuals that resonate with both the fashion world and the wider audience.
Personalized Approach, Lasting Relationships
Every couple and fashion client is unique, and at Redknot Clicks, we pride ourselves on building meaningful relationships with our clients. We take the time to understand their visions, preferences, and personal stories, ensuring that their photographs reflect their individuality. By establishing trust and rapport, we create a comfortable environment where clients can truly express themselves, resulting in authentic and compelling imagery that captures their true essence.
Embracing Innovation
In an ever-evolving digital world, Redknot Clicks embraces the latest technologies and trends in photography. We constantly strive to enhance our skills and techniques to deliver exceptional results. Whether it's experimenting with creative lighting, employing drone photography for unique perspectives, or exploring the possibilities of virtual reality, we push the boundaries to offer our clients a cutting-edge experience that sets us apart.
Redknot Clicks is not just a photography studio; it's a passionate team dedicated to preserving memories and showcasing beauty. Through our commitment to excellence, personalized approach, and artistic vision. we bring your love stories and fashion dreams to life, one click at a time. So, whether you're preparing to say "I do" or seeking to capture your fashion creations in all their glory, let Redknot Clicks be your trusted partner in crafting unforgettable visual stories.
our founder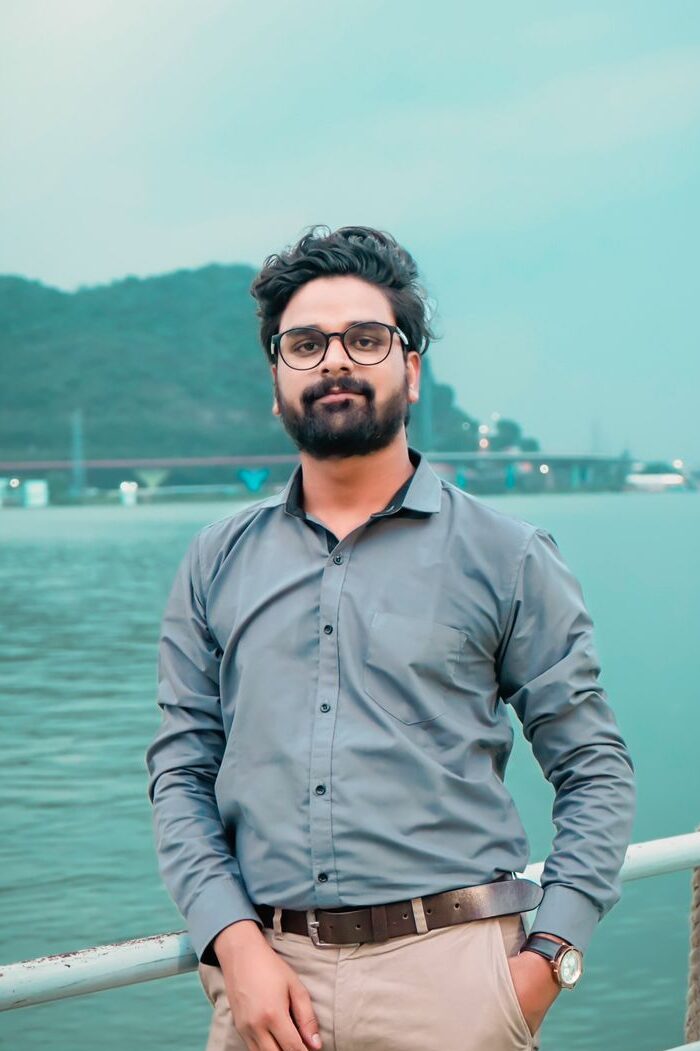 Avnish srivastAva
CEO and Founder
INTERESTED IN
WORKING TOGETHER?
We work directly with major brands, and for many of them we are the sole representatives in the market. We are a stable and reliable partner for those who are willing to develop their business with us. Become part of our team and collaborate with us!
To view more of our portfolio and our projects,